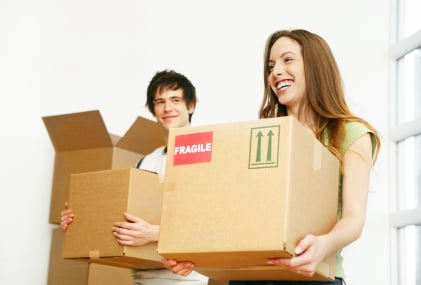 Colony Drive Mini Storage has been providing the residents of Fountain Hills with quality storage and exceptional customer service since 1989!
The mission of Colony Drive Mini Storage is to provide you with safe and reliable storage for your belongings as well as provide a kind and friendly atmosphere for all of your storage needs.
With over 235 units and parking spaces we are committed to handling all of your storage needs. Call us today to to find out why we are the best storage facility in Fountain Hills.
Fountain Hills Mini Storage & Office Space